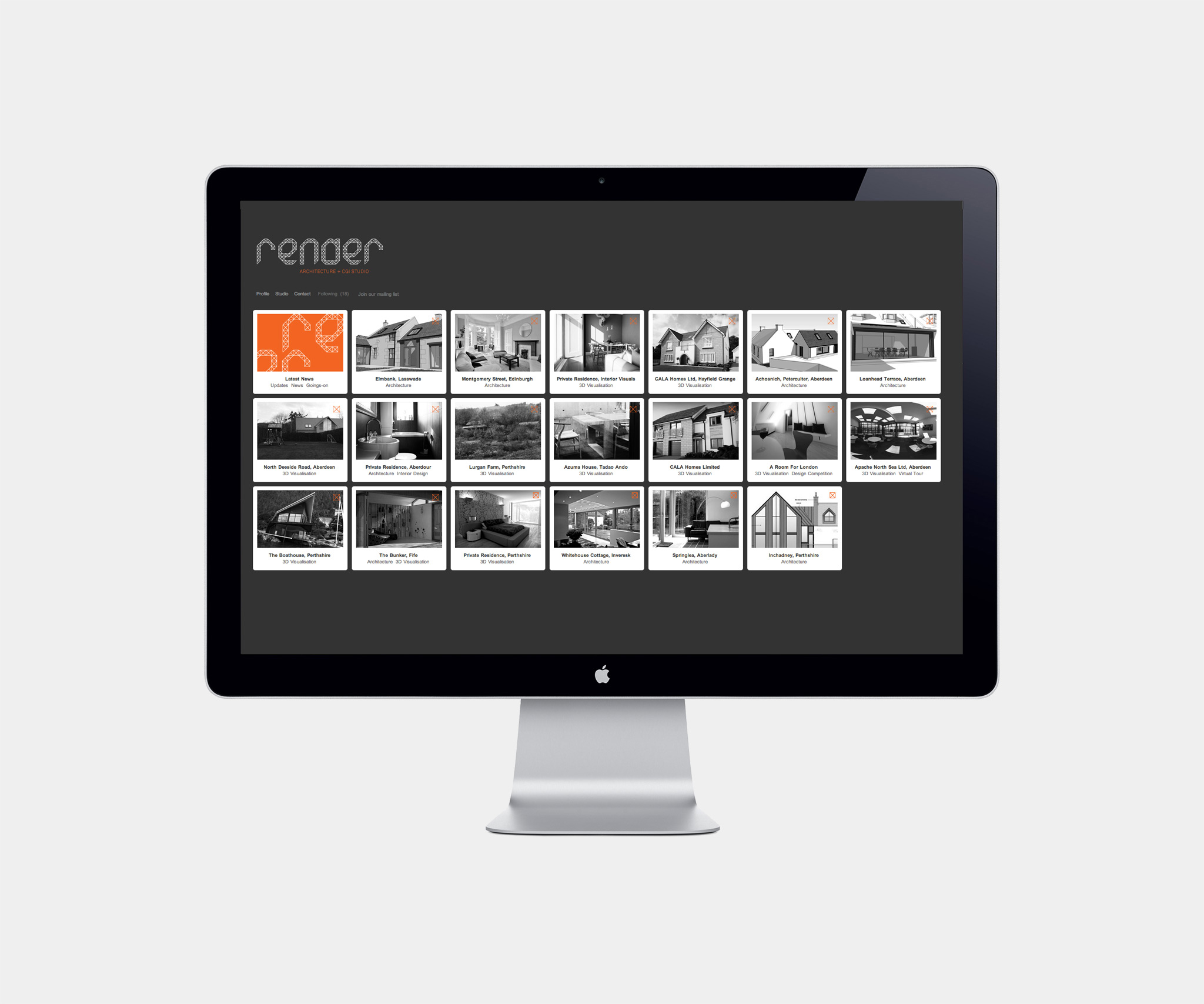 A name and brand identity for a CGI magician.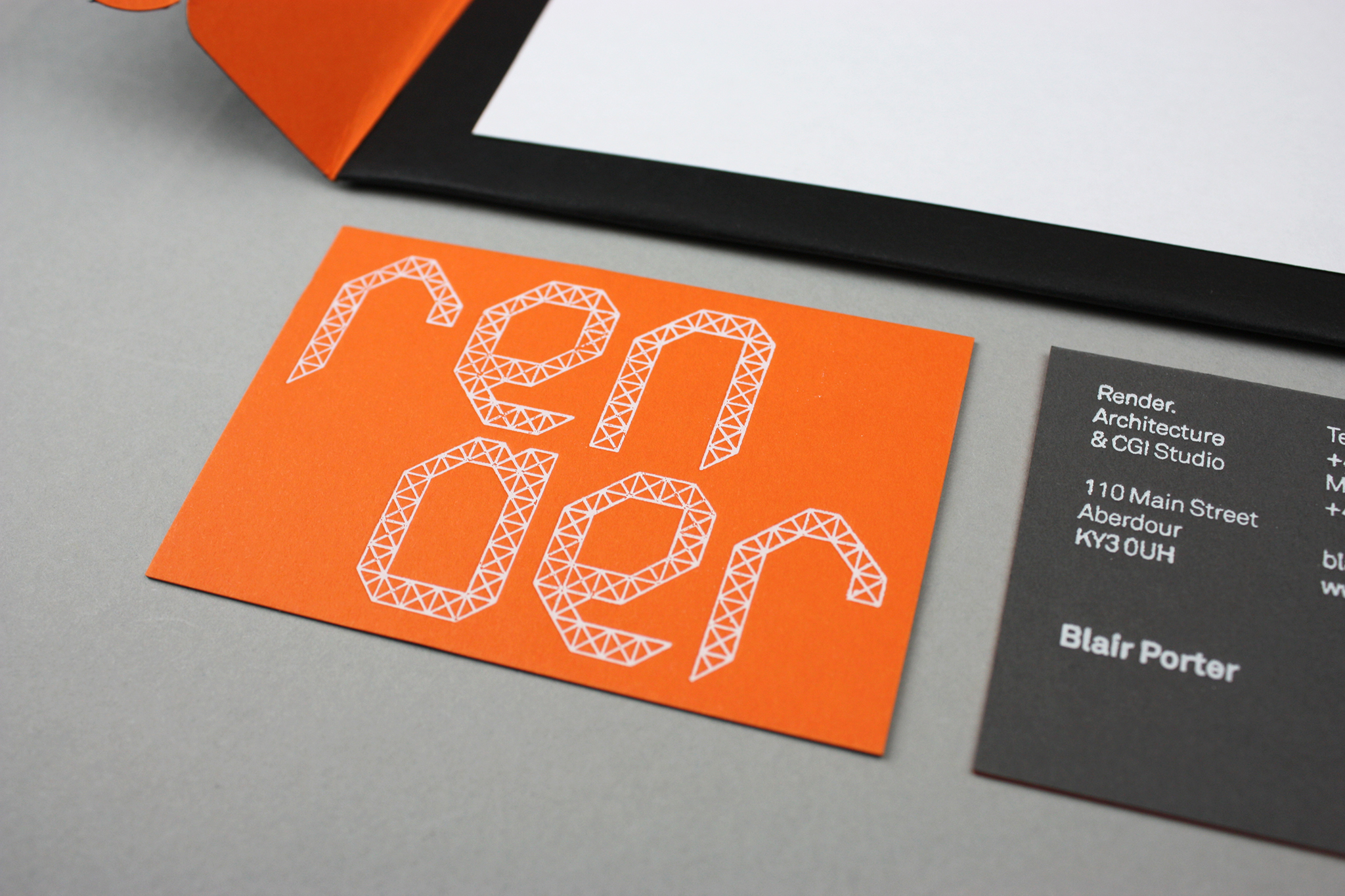 From their studio in Fife, Render produce inspirational visuals that bring design concepts and ideas to life.
By applying CGI visualisation to buildings, environments and all kinds of products, they produce highly literal depictions for design teams and their clients.
Introducing the literal term for their process – Render – as their company name, the marque was informed by the use of design wireframes which is key to their method.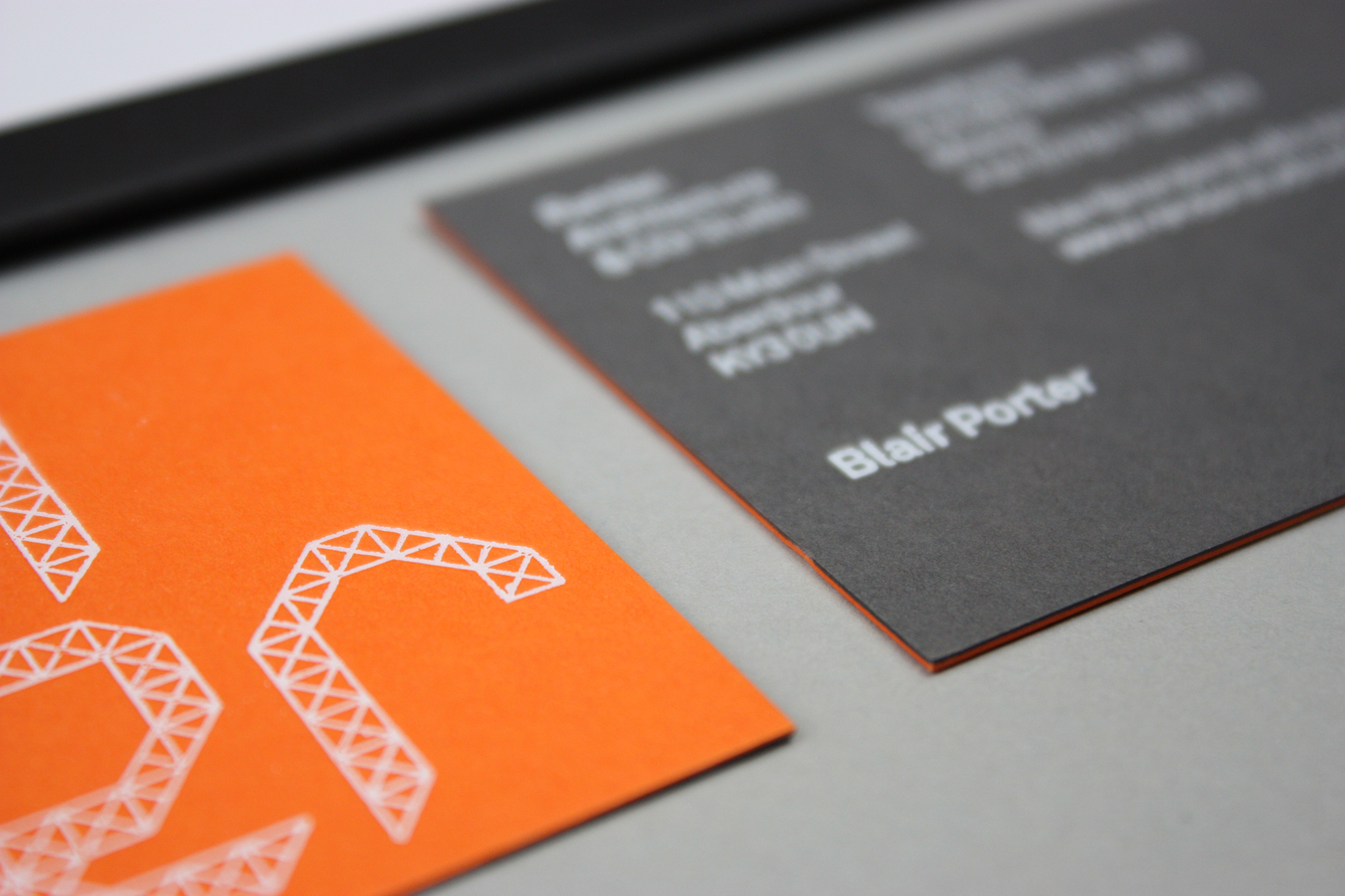 The identity project incorporated website creation, all stationery and promotional materials.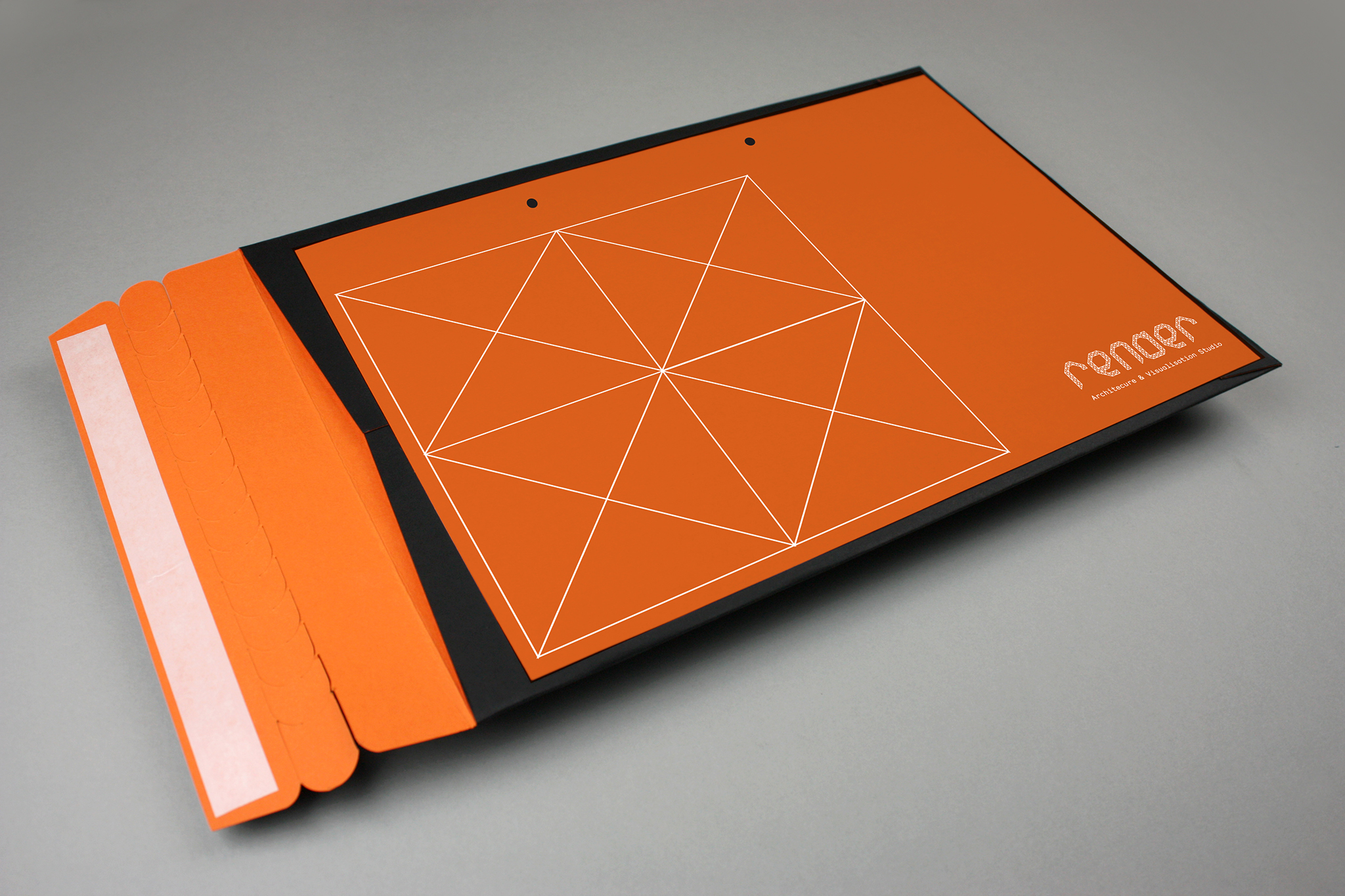 —
Client: Render
Role: x
Discipline: Corporate identity
More info: Contact Project Director Tracey Kelly